Thank you so much for your support of our Advocacy program, Grant program, and to build DEFY Neuro Rehab, an Activity-Based Neuro Rehabilitation Therapy Center in Tulsa, Oklahoma.
Together, we will help them DEFY the odds!
All Donations are Tax Deductible.  Our EIN is: 83-3910271
Here are some other great ways to get involved:
Hold a Fundraiser for us
Host a Facebook Donation for us
Share our posts on your social media- Facebook and Instagram  @BrainInjuryRecoveryFoundation
Volunteer at one of our events
Donate an auction item
Learn More
To Donate by check, please mail to:
Brain Injury Recovery Foundation
1611 South Utica Ave #146
Tulsa, Oklahoma 74104
Learn More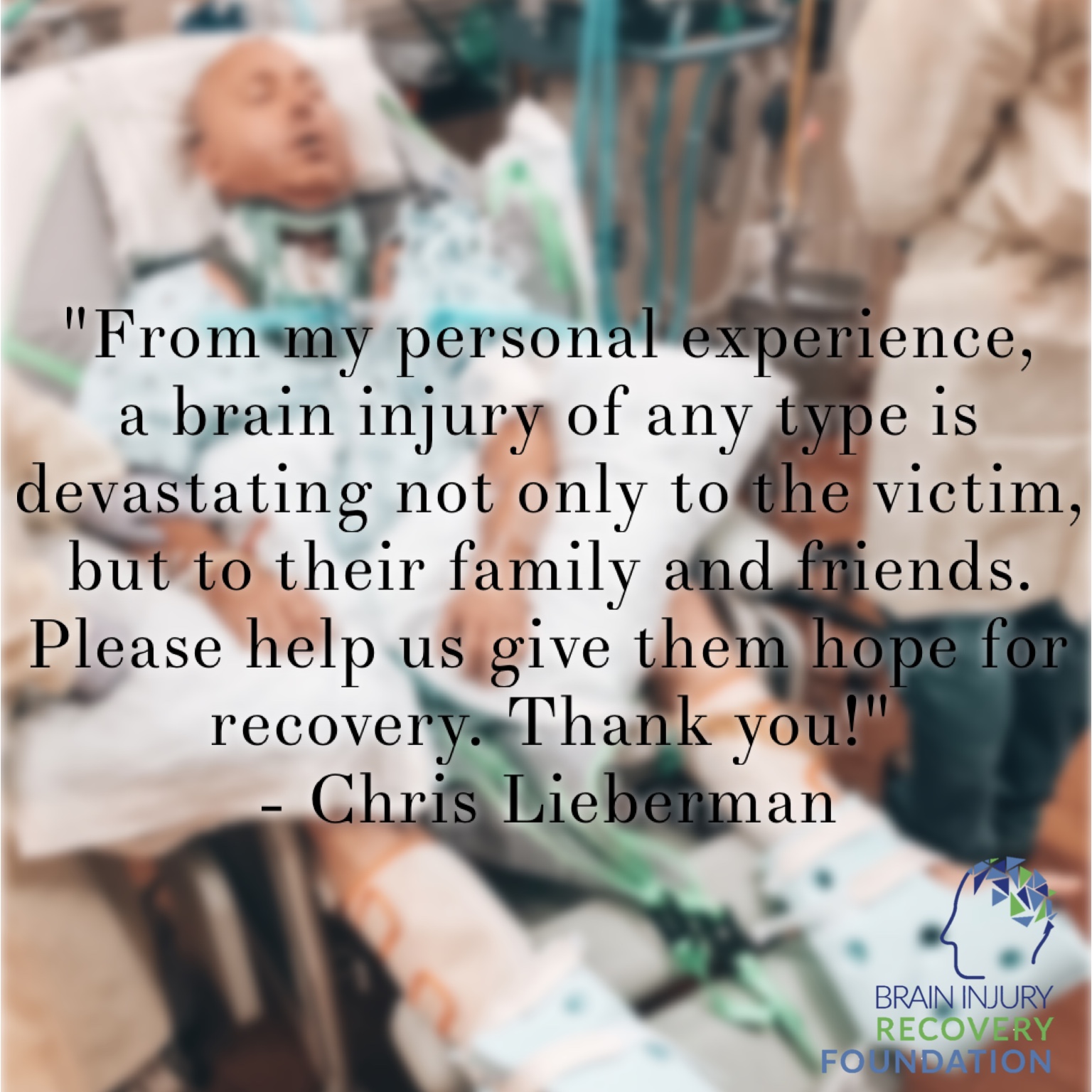 Thank you for your support!
"A brain injury of any type is devastating not only to the victim, but to their family and friends.  Please help us give them hope for recovery"
- Chris Lieberman