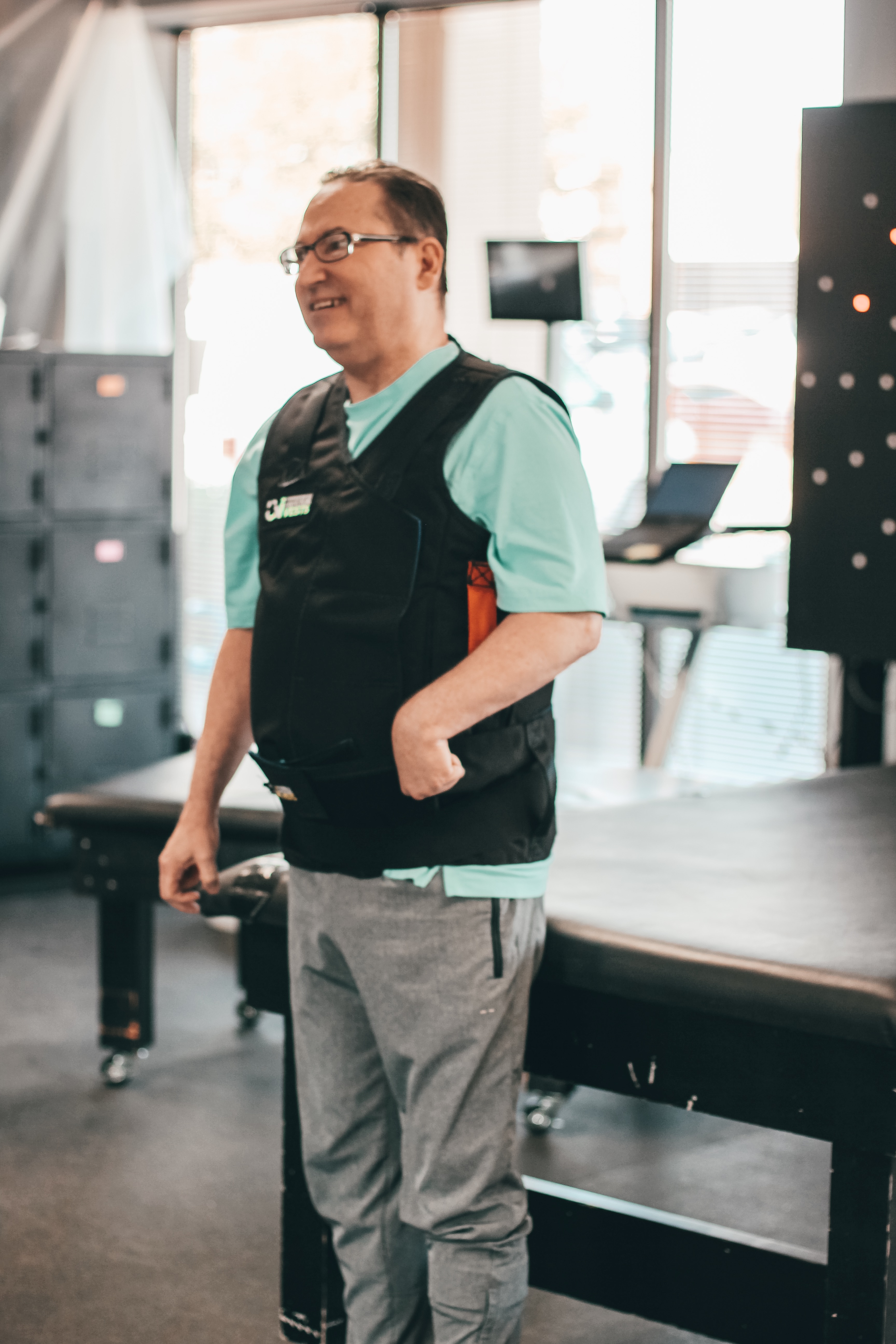 Recovery is possible with adequate rehabilitation.
Recovering from a catastrophic event could take months, if not years, with trained medical rehabilitation therapists.
We believe that all Oklahoman's should have access to the best possible treatment and rehabilitation services to make the fullest recovery possible.
Many people who suffer from traumatic brain injuries, strokes and spinal cord injuries do not fully recover due to "therapy caps" and other barriers, facing a lifetime of disability and we plan to fill in that gap.
Apply to be a Potential Client
We are accepting Potential Client Applications.  PLEASE NOTE: We are not accepting Clients until our programs are funded, however, we are accepting Potential Client Applications.
DEFY
The mission for DEFY Neuro Rehab is to provide the opportunity for affordable, life-long health and recovery through aggressive, activity-based therapy (ABT) recovery programs in Tulsa, Oklahoma for people suffering from neurological injuries such as:
Traumatic Brain Injury

Stroke

Spinal Cord Injury

Amputation

Multiple Sclerosis
Today, most of these individuals are deprived of the resources they desperately need to live long, healthy and happy lives. Our Staff will hold certificates from the National Strength and Conditioning Association for strength training and adaptive populations blending principles of neuroplasticity and strength training.
Research has demonstrated that high-intensity exercise assists in the reorganization of the central nervous system, the increase of gray matter, and can re-establish the connections between existing neurons. Our approach to rehabilitation and therapy encourages the brain and body to reconnect these pathways through functional movements. The learning of these functional movement patterns lead to an increase in independence, mobility and improved quality of life.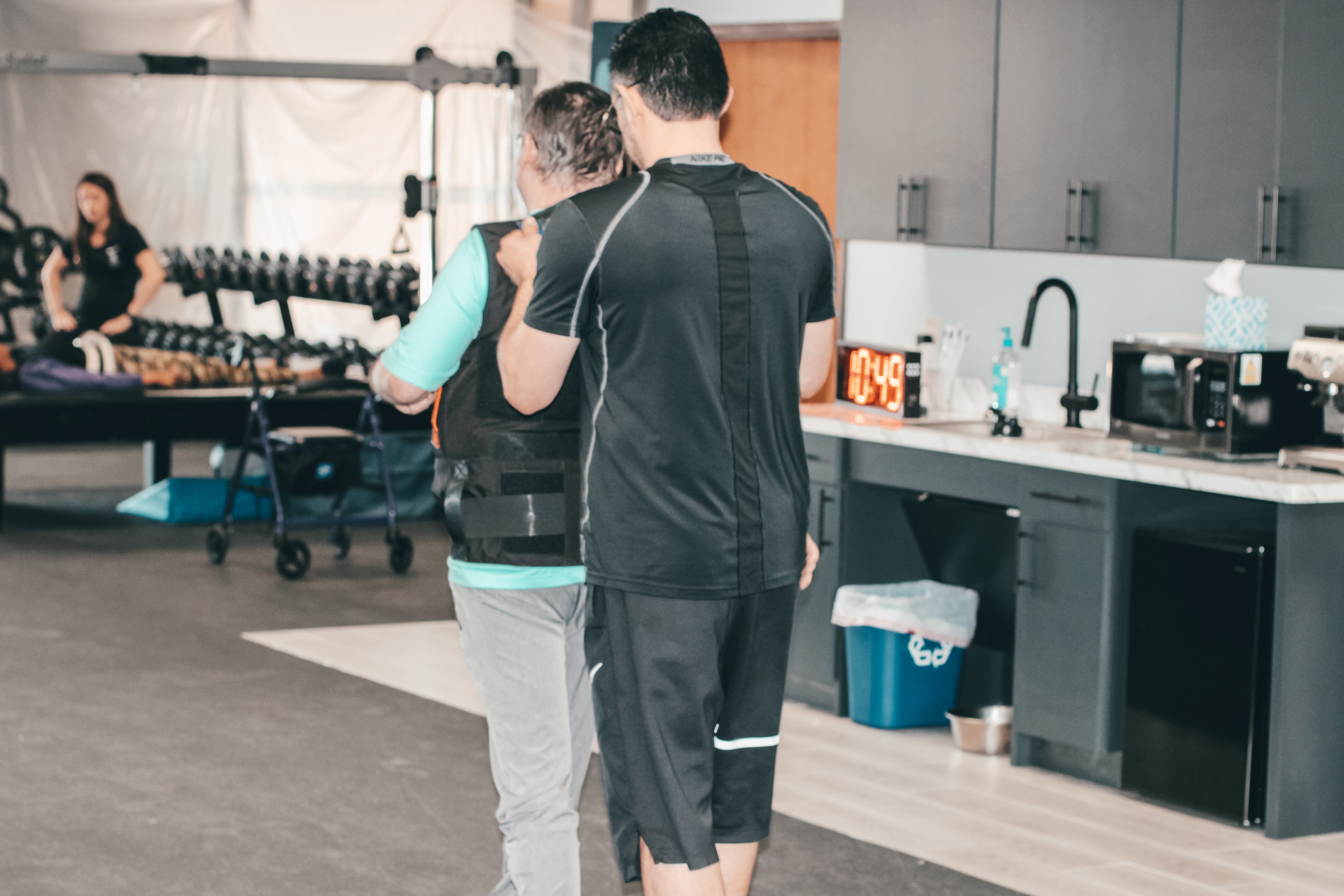 Help us build DEFY in Tulsa, Ok!
We need your support to build DEFY Neuro Rehab