DEFY the odds!
Recovery is possible with adequate rehabilitation. Recovering from a catastrophic event could take months, if not years, with trained medical rehabilitation therapists.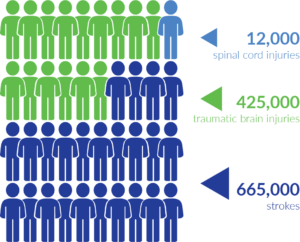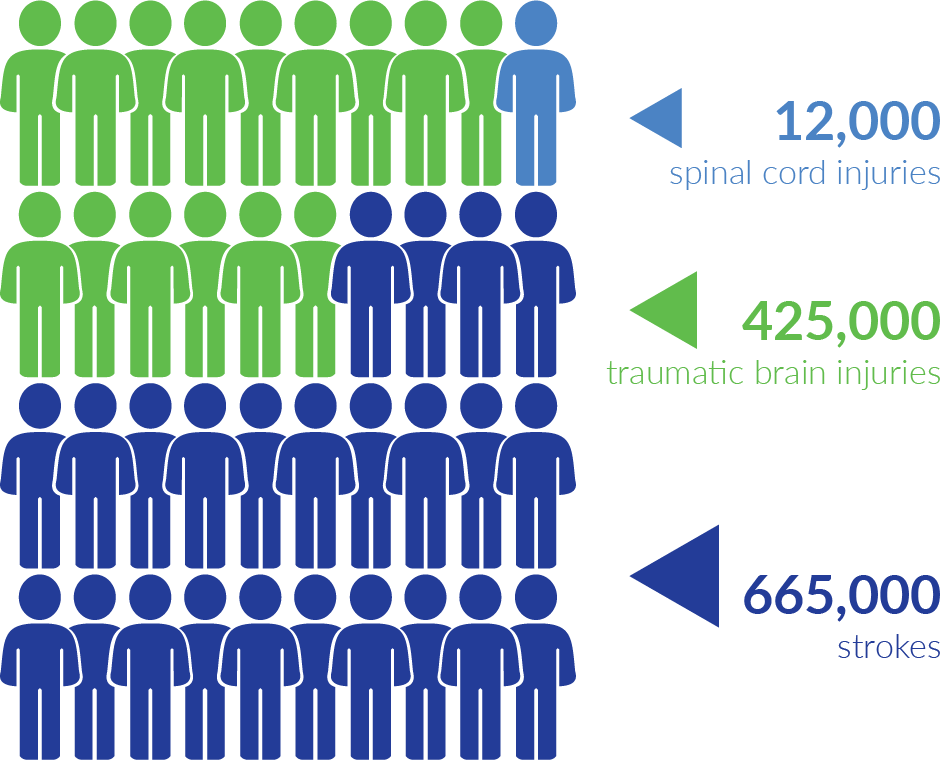 Based on the most current data available from the Center for Disease Control and Prevention (CDC), approximately 2.5 million Americans suffer catastrophic neurological events such as traumatic brain injuries, strokes, aneurysms, and spinal cord injuries.

Many of those people do not fully recover due to "therapy caps" and other barriers.  They face a lifetime of disability due to a lack of affordable therapy. We plan to change that!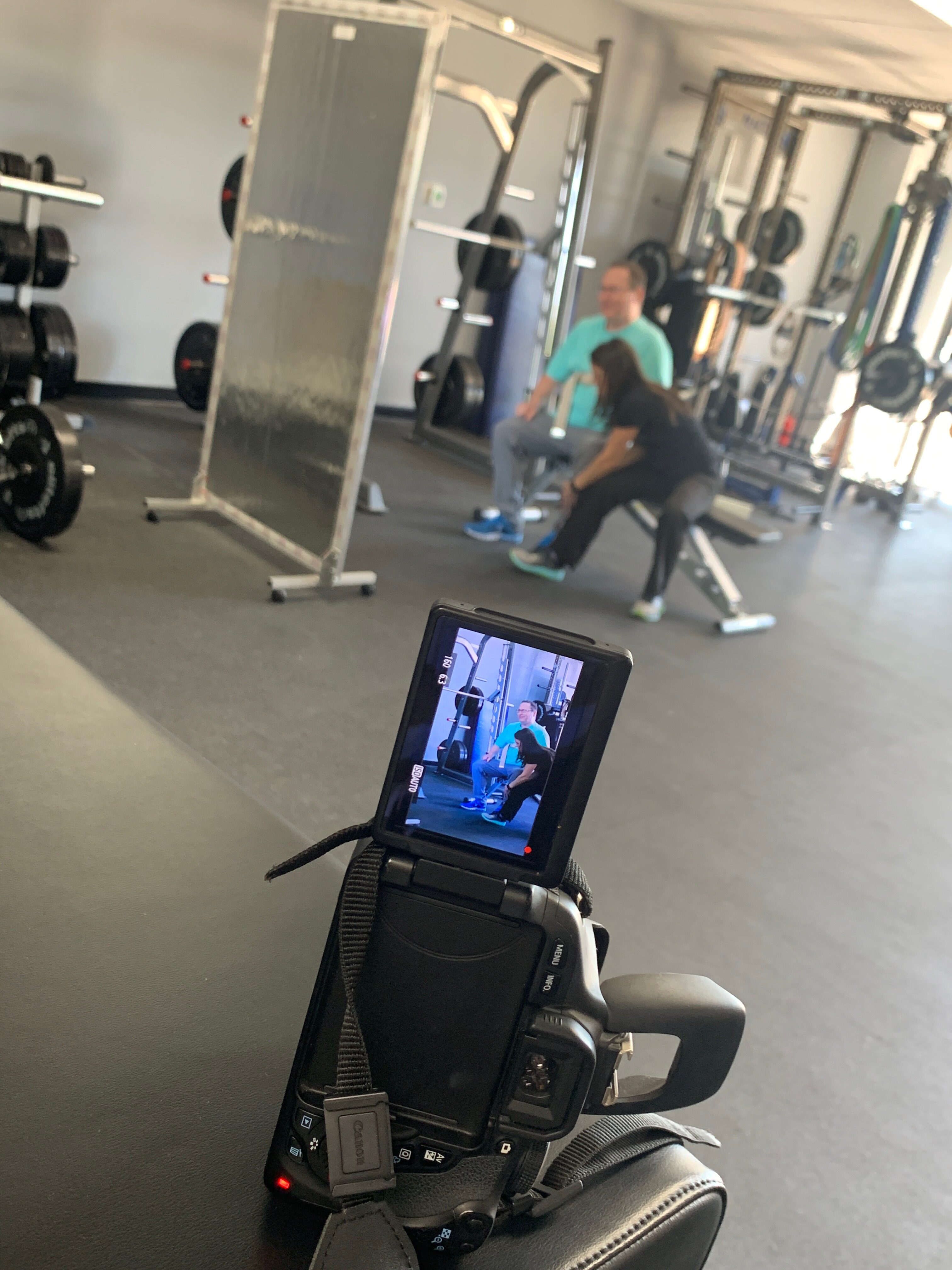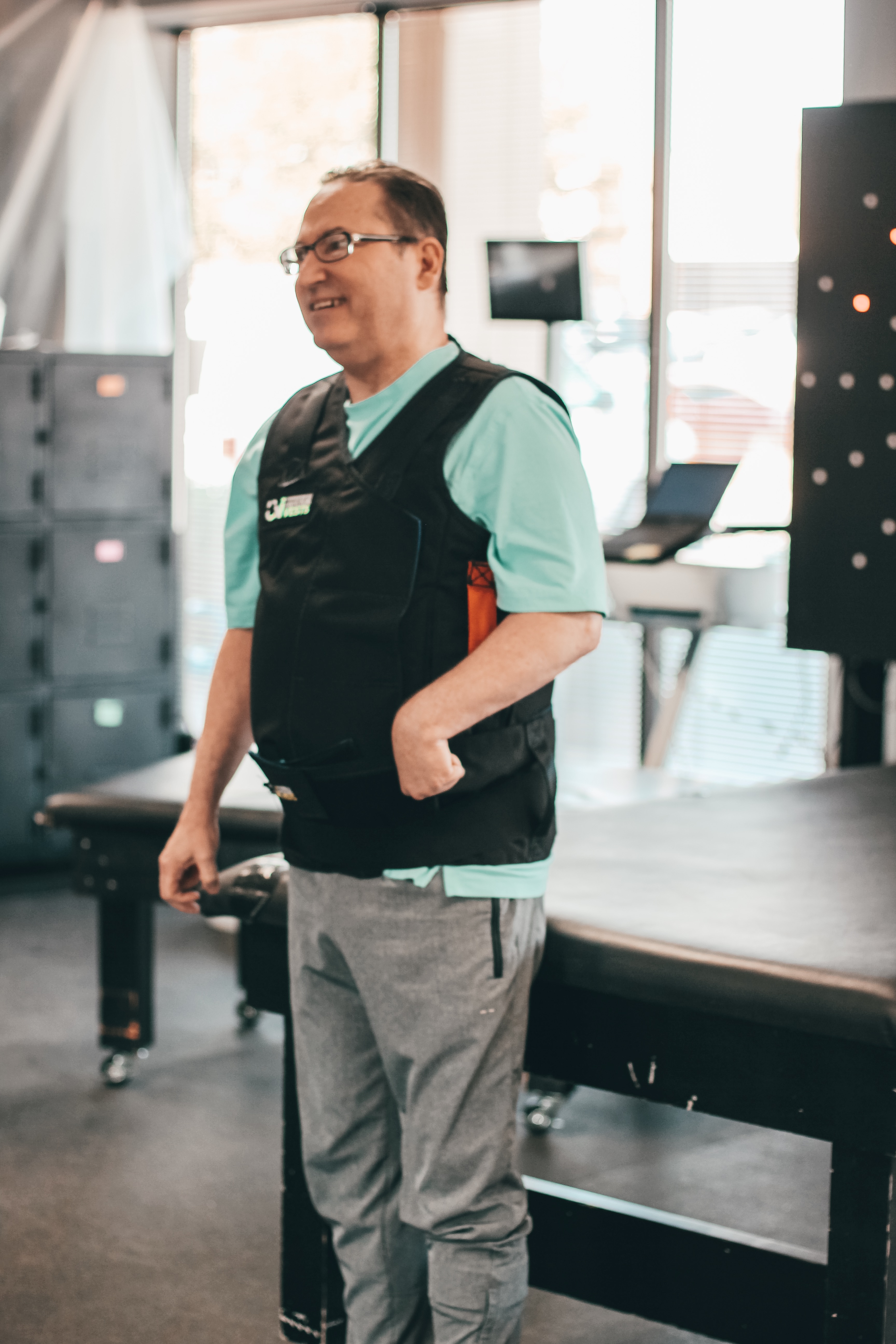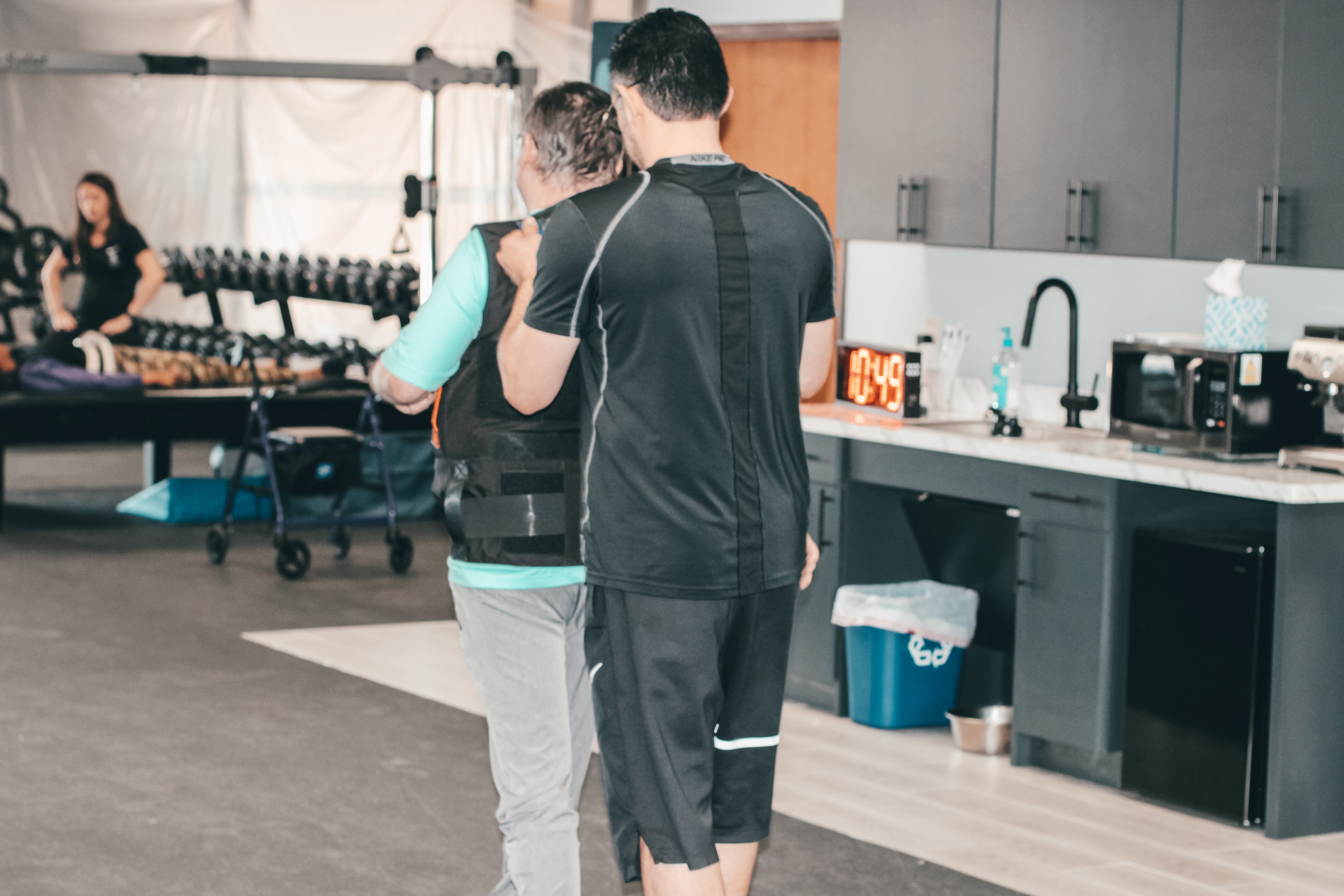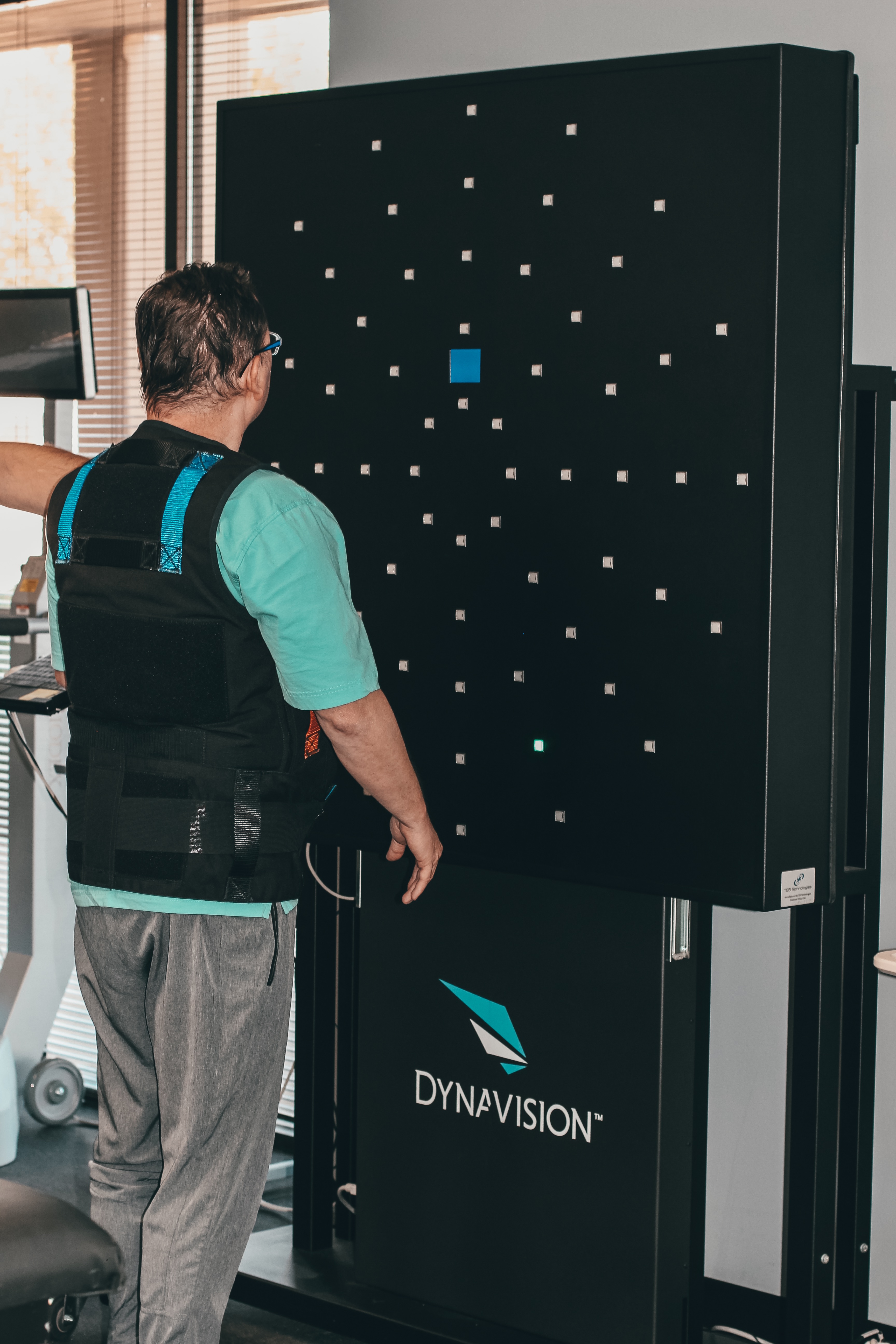 Recovery is possible with adequate rehabilitation. While Oklahoma's healthcare system can save lives of those impacted in the acute care stage, beyond that, the state is greatly lacking in resources for survivors to go from being alive to having a life again. The Brain Injury Recovery Foundation will help fill that void by supporting individuals, their families, and caregivers from the time of the injury throughout the recovery process with affordable activity-based therapy.
Tulsa needs an Activity-Based Neuro Rehabilitation Therapy Center.  We are currently raising funds to build DEFY Neuro Rehabilitation Facility. Our goal for DEFY Neuro Rehab is to create an afforadable state of the art Activity-Based Therapy (ABT) Neuro Rehab Facility centered on the principles of neuroprotection, neuro recovery and neuroplasticity in Tulsa, Oklahoma.
DEFY Neuro Rehab's mission is to provide an affordable opportunity for life-long health and recovery for people suffering from Traumatic Brain Injury, Stroke, Spinal Cord Injury, Amputation, Multiple Sclerosis, and other neurologically-based conditions through the use of aggressive, activity-based recovery programs and make life-changing rehab and fitness accessible and affordable to individuals living with neurological injuries. Today, most of these individuals are deprived of the resources they desperately need to live long, healthy and happy lives. Our Staff will hold certificates from the National Strength and Conditioning Association for strength training and adaptive populations blending principles of neuroplasticity and strength training.
Research has demonstrated that high-intensity exercise assists in the reorganization of the central nervous system, the increase of gray matter, and can re-establish the connections between existing neurons. Our approach to rehabilitation and therapy encourages the brain and body to reconnect these pathways through functional movements. The learning of these functional movement patterns lead to an increase in independence, mobility and improved quality of life.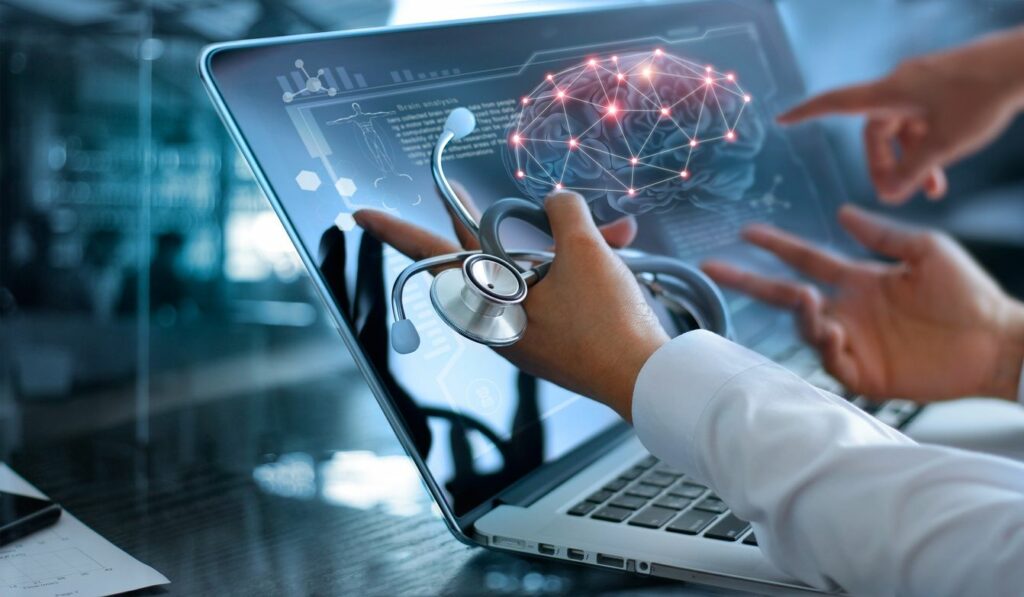 We are currently raising funds for our advocacy program, grant program, and to build DEFY Neuro Rehab, an Activity-Based Neuro Rehabilitation Therapy Center in Tulsa, Oklahoma.